Water Heaters & Softeners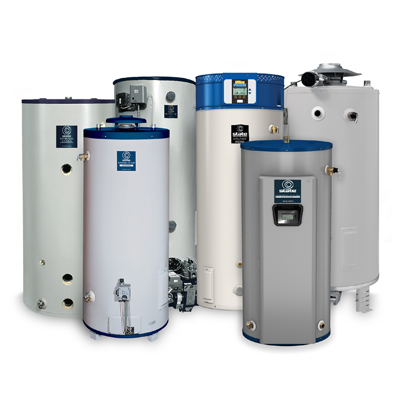 Is your gas provider TECO? They offer a $350.00 rebate on these heaters.
Water Heaters – State or AO Smith
A. O. Smith and State are leading manufacturers of commercial and residential water heaters.  After years of experience in installing and handling the maintenance of water heaters – we have picked the products that we feel are the best for our customers.  We honor these products by offering a 1-year warranty on service when we supply and install the water heater for you.  TECO Gas Company also offers rebates on the A. O. Smith and State Natural Gas Water Heaters – because of the efficiency ratings on the models we have specifically chosen.
| Size | Electric | Natural Gas |
| --- | --- | --- |
| 40 Gallon | $610 | $840 |
| 50 Gallon | $670 | $895 |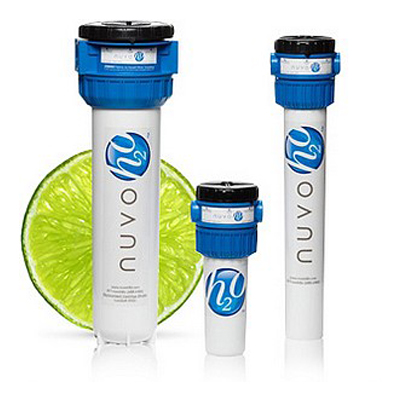 NUVO H2O
The nuvoH2O Home system uses revolutionary technology to lower the PH level of water based on the basic scientific process of chelation in which the metal ions causing hard water, principally calcium and magnesium, are bound to the chelating agent in nuvoH2O's FDA-approved, proprietary formulation, which keeps the minerals soluble and unable to cause hard water problems. The resulting water is soft and healthy for all of your household uses, including drinking, bathing, washing, and lawn and plant watering.
| Studio | Home | Manor |
| --- | --- | --- |
| $690 | $850 | $1120 |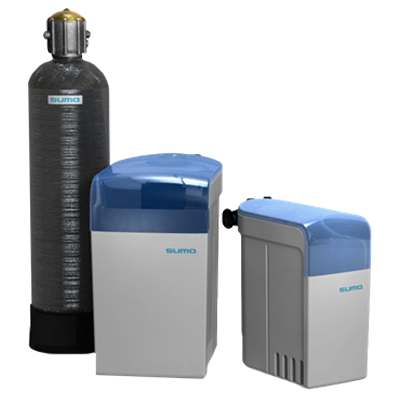 SUMO
Sumo non-electric water softeners. Highly Efficient. Powerfully Compact. Beautifully Simple. Most softeners have always operated the same way…until now. We started with a clean slate to make sure Sumo® could do what other softeners couldn't. The result: a system that's more effective, more reliable, simpler to operate and less expensive to maintain.
| SUMO II | SUMO III |
| --- | --- |
| $1110 | $1497 |