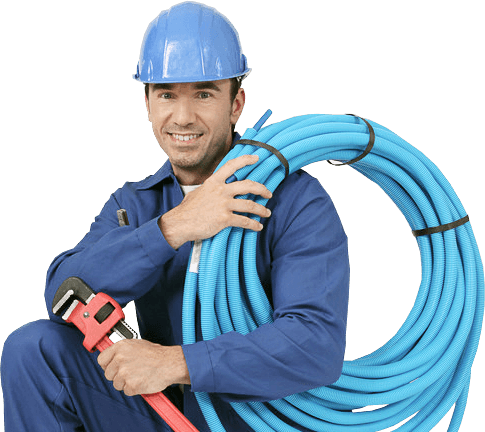 Serving commercial customers in
north central florida
Our experienced Service Plumbers cover The Villages, Del Webb, Belleview, Summerfield, Ocala and the surrounding areas. Our specialty is plumbing repair for both residential and commercial customers. We pride ourselves on not only the quality of our work but also our customer satisfaction. We believe that our best form of advertisement is having happy customers who recommend us to others. If you want same day service, no overtime or weekend charges, and a local plumber who cares about your plumbing emergency, then you want us! Call us and have a plumber take care of your plumbing repair today.
Available for after-hours emergencies.
Full service plumbing and drain services.
BioOne preventative drain maintenance.
Fix or replace faulty electrical switches, outlets and circuit breakers.
Install lighting fixtures, light bulbs and ballast replacement.
Install timers.
Machinery & Equipment Services
Assemble, install and repair furniture, machinery and equipment.
Maintain and repair specialized equipment in restaurants, cafeterias, laundries, hospitals, stores and offices.
Carpentry / Handyman Services
Hang pictures, bulletin boards and signs.
Sign maintenance and retrofit.
Drywall refinishes and drywall repair.
Installation of diamond-plating.
Design, build and install custom cabinetry and shelves.
Sand, stain and refinish tables, cabinets, counters.
Minimum flooring repair and replacement.
Door and lock repairs.
Door replacement and door hardware replacement.
Interior & exterior painting/caulking.
Minimum exterior finishes and concrete repairs.
Ceiling tiles and frame replacement and repair.
Resurfacing of mill-work (cabinetry, counter-tops, tables, desks, greeter stations, etc.).